Advanced Control Equipment:
Lenze Solutions

Since 1947 in Hamlin, Germany, Lenze has been a world leader and an engineering partner in the design and manufacture of power transmission and motion control products. Lenze supplies VFDs, Gear Motors, PLCs, Servo Drives, and Industry 4.0 products.
Lenze is one of the few automation partners in the market that can support machine builders from the cloud to the gearbox. Lenze specializes in logistics, material handling, and packaging and offers a flexible enough product for general automation.
Lenze is known globally as an engineering partner and can help their customers develop systems by addressing the software requirements for each axis. This helps to create the best hardware solution possible to right‑size your application.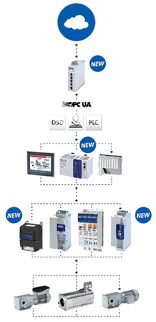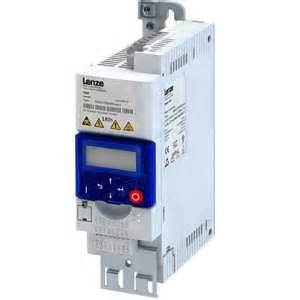 You don't have to build multi-axis motion control systems to experience the Lenze solution. Lenze is an industry leader in variable frequency drives with solutions built in the USA!
The Lenze drive portfolio includes NEMA 4x, I500‑P solutions with integrated disconnects, and an EPM module quick commissioning and program storage. This drive is commonly found in conveyor automation, pump, and fan applications.
The i550-C inverter is one of the thinnest drives in its class!
Reach out now to learn more about Lenze and how we can help you develop your application.