Advanced Control Equipment:
Connectivity Solutions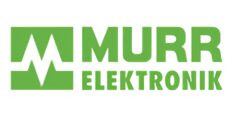 Welcome to Murrelektronik, your system solution connectivity provider. Murrelektronik offers one of the widest ranges of sensor, actuator, and network connectivity selections available on the market.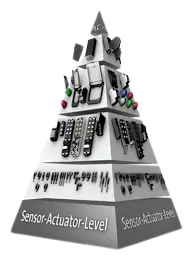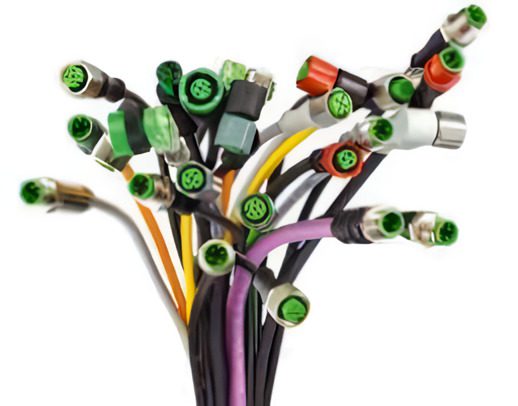 Murrelektronik is your solution partner for M12, M8, power cables, IP67/IP20 IO, Power Supplies, and Circuit Protection Solutions. The Murrelektronik cable offerings come in a few flavors to suit all of your connectivity needs. Murrelektronik offers PUR, TPE, PVC and Robotic PUR cables. They also offer cables in A, B, D, X, and Y coding in 3, 4, 5, 8, and 12‑pin configurations.
Connectivity can be one of the most complicated portions to design and source. Let the experts at ACE and Murrelektronik help you optimize your machine! Whether your company specializes in food and beverage, dairy, mobile hydraulics, material handling, or virtually anything else, Murrelektronik offers connectivity solutions for you!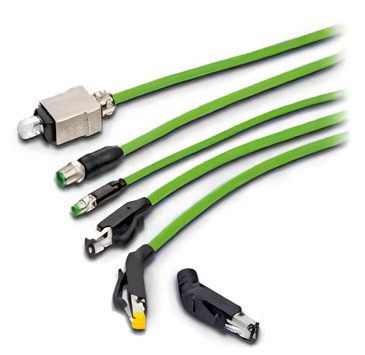 Murrelektronik has cable manufacturing facilities in the US, Germany, and the Czech Republic, allowing quick sourcing of cables around the globe. As an industry leader in distributed IO and IO link solutions, Murrelektronik should be your first stop for connectivity.
To learn more about how we can help you with connectivity or upcoming projects, contact us today!